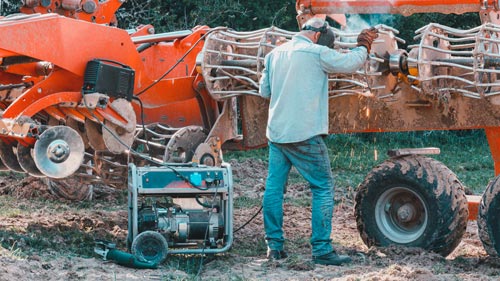 Farm Equipment Repair
Our experience welding for farm equipment repair and providing metal repair services for local area agricultural operations has given us the experience to meet your needs. Bring us whatever is in need of farm equipment repairs or custom machining services and we'll do the work right, to preserve the function and capabilities of your essential equipment.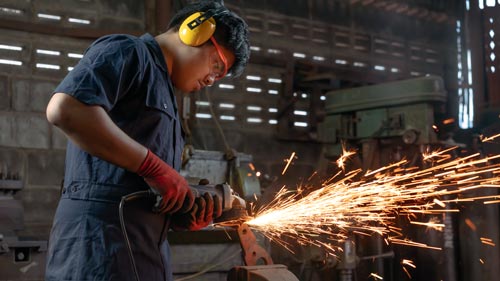 Custom Fabrication
If you need custom machining and welding, you've come to the right place. Our custom fabrication is consistently trusted for custom projects of all sizes and complexities, and we have a reputation for turning out the very best quality in our finished work. We'll be happy to discuss specs and the details of your project with you, to ensure we're meeting expectations.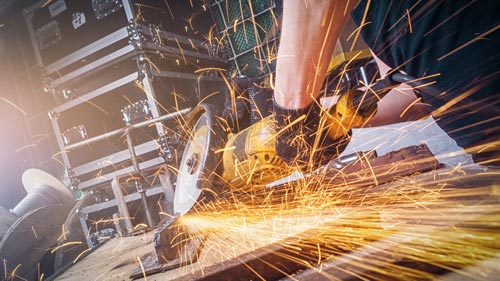 Welding and General Repairs
If you have equipment or machinery that's broken down, inoperable or damaged, we're available to repair it. Our team offers welding repairs and general repairs for just about anything! With an eye for quality and keen attention to detail, we promise fabrication machining that restores the integrity to your equipment.
In addition, we also operate a portable service truck for emergency service calls in Tremonton, UT. This service is only available during normal business hours.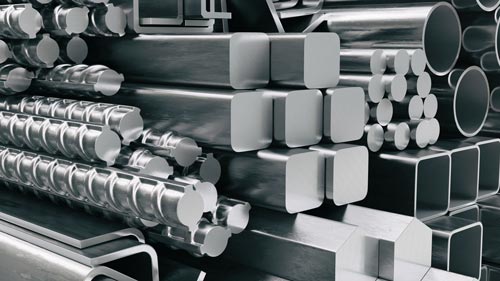 Steel for Sale
For those area customers looking for a steel products supplier, we bring you high-quality stock steel. Our stock focuses on 304 stainless steel, with 316 stock available. We also offer aluminum stock in varying grades, depending on the nature of your project.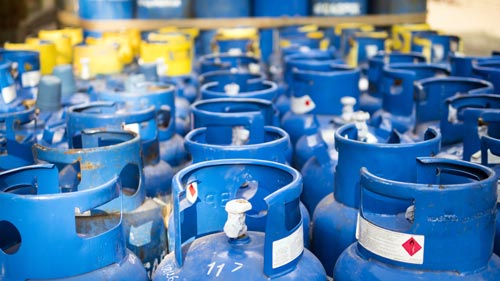 Gas Cylinder Exchange
From amateur welders to area professionals, we're the local destination for gas cylinder exchange in Tremonton, UT. We take empty canisters and supply oxygen, acetylene and mixed gasses. We use Norco gas products.
Our Work is Measured in Excellence
From machining to custom fabrication, repair to custom welding, C&J Welding & Repair is the area's most complete solution for welding repair and beyond. Contact us today at 435-257-3425 to discuss your needs. We'll make sure you get nothing short of exceptional fabrication machining from us.